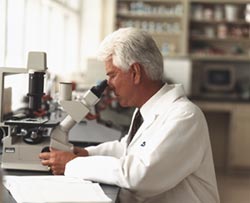 USANA Health Sciences is one of America's leading companies in the field of health and nutrition. USANA helps improve the lives of thousands of people around the world in two ways:
Superior product lines that customers can always trust
Innovative network marketing program that offers a fair and balanced compensation plan for both the average and ambitious USANA Associate
Our Mission
To develop and provide the highest quality, science-based health products, distributed internationally through network marketing, creating a rewarding financial opportunity for our independent Associates, shareholders, and employees.

Welcome to our USANA Store! We're excited to take you on a healthy shopping experience and are here to answer any questions you may have along the way. Simple click on the Start Shopping Now button under your health coach and enjoy the journey! Please feel free to email your or call your health coach with any shopping questions.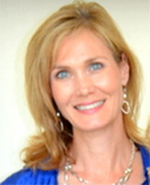 Teresa Marie Meadows
Integrative Health & Wellness Coach
Independent USANA Associate
Gold Director
804-335-5327
teresa.livefreegroup@yahoo.com
www.teresameadows.usana.com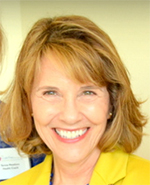 Janice H. Rackley, RN
Integrative Health & Wellness Coach
Independent USANA Associate
Gold Director
804.928.2096
janice.livefreegroup@gmail.com
www.janicehrackley.usana.com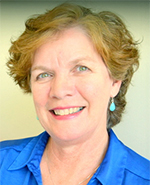 Darlene W Clevey
Integrative Health & Wellness Coach
Independent USANA Associate
Director
804.314.1903
darlene.livefreegroup@yahoo.com
www.darleneclevey.usana.com
USANA Nutritional Supplements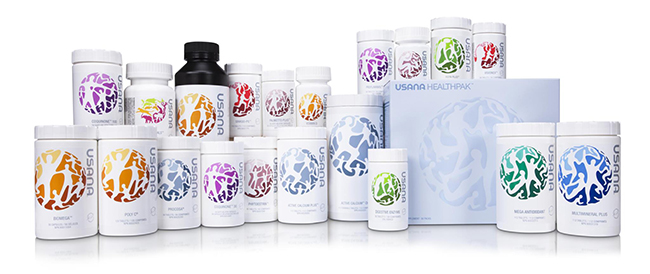 USANA Diet and Energy Products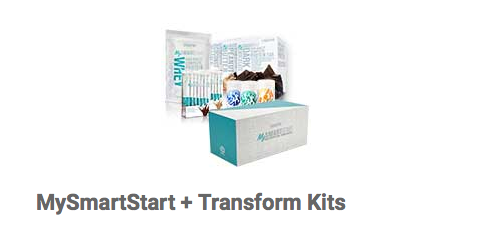 USANA Skin Care Products



FDA Disclaimer: * These statements have not been evaluated by the Food and Drug Administration.  This product is not intended to diagnose, treat, cure, or prevent any disease.    Reset Disclaimer: It is suggested that you take these products to your physician and secure his/her advice if you intend to change your diet, begin an exercise program, are pregnant, lactating, have allergies, are taking medications, or are under the care of a physician. Reset is a FOOD, not a DRUG. Results will vary.   As with any health or fitness program, a sensible eating plan and regular exercise are required in order to achieve long-term weight loss results.