USANA 7-Day MySmart™Start: At Last Weight Management Program That Works! 
You're ready to embark on a journey—to achieve your fitness goals and discover a healthy, happy you.
But each journey requires a first step. And we have one that will start your journey off right and build the healthy habits required to transform your body and maintain your success.
The seven-day USANA MySmart™Start Kit comes with everything you need to begin your fitness journey. No matter how far you have to go, we'll be there to help every step of the way.
Here's a roadmap to guide you through your journey: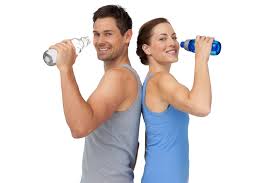 MySmartStart:  7-Day Journey:
You'll set the tone for the rest of your journey in your first week. Start by replacing any two meals with USANA MySmart™Shakes, eating three servings each of fruits and vegetables, enjoying one or two USANA MySmart™Bars, and taking your daily HealthPak™. You can also have one low-glycemic meal a day—preferably lunch. For ease and convenience, your MySmartStart Kit comes with the shakes, bars, and supplements you need.
How MySmart™Start Works
It is no secret that the key to effective weight loss is making positive changes in diet and exercise. However, making those healthy lifestyle changes and improving eating habits can often seem like an insurmountable task. With that in mind, USANA scientists developed The  MySmart™Start weight-management program to help people jumpstart healthy eating habits and begin to make a clean break from unhealthy, high-glycemic foods.
Low-glycemic foods often provide greater satiety and sustained energy. By virtue of their slow digestion and absorption, low-glycemic foods can help control appetite and delay hunger.* All of USANA's foods are clinically proven to be low glycemic.
Your day on MySmartStart:
Morning: MySmartShake (with your choice of Flavor Optimizer) and AM HealthPak
Mid-morning snack: MySmartBar (your choice of our three delicious flavors)
Lunch: Low-glycemic meal (or a MySmartShake if you're saving your meal for dinner)
Afternoon snack: MySmartBar or a serving of fruit or veggies
Evening: MySmartShake (or a low-glycemic meal if you had a shake for lunch) and PM HealthPak
Get moderate exercise (example: 20–30 minutes of brisk walking), but avoid strenuous exercise while you're on the program
Transform Phase:
MySmartStart is all about building confidence and showing you what's possible. The 28-day Transform Phase is where you reinforce your new habits to achieve lasting results. It follows the exact same regimen as the MySmartStart Phase, except you should increase your exercise to a level you're comfortable with. So your day won't change much, but your health habits will.
To keep up the momentum after you complete the MySmart™Start , continue to make healthy habits a way of life. Achieve your ideal weight and transform your body* by following this simple formula every day:
Your day on Transform:
Replace two meals with MySmartShake meal replacement shakes.
Eat one MySmartBar for a snack.
Eat one low-glycemic meal and one low-glycemic snack.
Begin following a moderate exercise program.
Take your Essentials™, HealthPak™, or MyHealthPak™.

Drink plenty of water.

 
Maintain Phase:
Your journey is complete. You've reached your goals. But you still need to continue down the path of good health. The Maintain Phase helps you achieve long-term success and supports building a healthier lifestyle with an optimal ratio of macronutrients.
Your day on Maintain:
Drink one MySmartShake
Eat two low-glycemic meals
Eat one or two MySmartBars and one other low-glycemic snack
Continue an exercise program that works for you
Take your HealthPak or the USANA® Essentials™ daily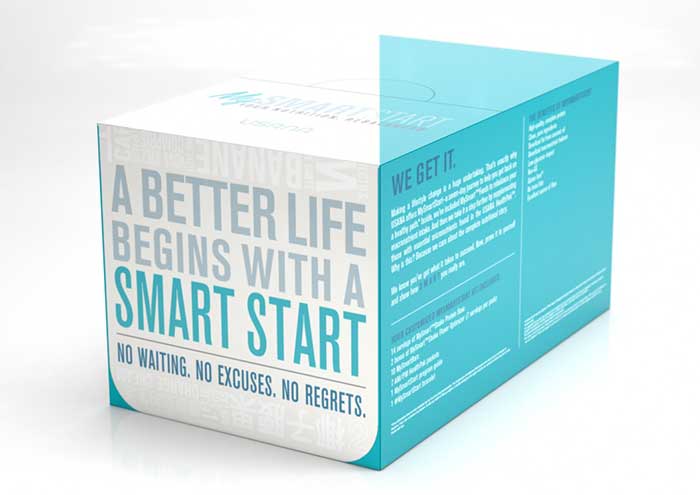 Each MySmartStart kit will include:
14-single-serve packets of MySmart™Shake Whey Protein Base *
14 stick-packs (2 boxes) MySmartShake Dark Chocolate Flavor Optimizer
2 Peanut Butter MySmart™Bars
5 Dark Chocolate MySmartBars
3 Coconut Cashew MySmartBars
7 HealthPak pouches
1 MySmartStart program guide
1 MySmartStart bracelet
*Note: There is a customized Kit available with other choices of Protein bases and bars and flavor optimizers:
Customize your seven-day MySmartStart kit by choosing your favorite protein bases, flavor optimizers, and bars. Each custom kit will include:
14 single-serve packets of MySmartShake Protein Base
14 stick-packs (2 boxes) MySmartShake Flavor Optimizers
10 MySmartBars
7 HealthPak pouches
1 MySmartStart program guide
1 MySmartStart bracelet
Health Basics: Better Results by MySmart™Start:
Lose five pounds or more (average) in 7 days†
Lose two pounds a week for twelve weeks†
Low-glycemic ingredients to control carbohydrate cravings*
One of the most nutritional weight-loss programs on the market
Provides balanced nutrition for weight-loss success
Scroll down for a video on the

MySmart™Start

P

rogram.

Coaching with the Live Free Group on USANA 7-Day MySmart™Start:
Initial Coaching Session prior to your starting
Automated emails for 8 days (daily tips)
1-Hour local grocery store tour
Healthy Eating, Healthy Body advanced webinar
Admission to private Facebook Group page
Monthly Healthy Living Meeting for ongoing personalized support
Learn the Principles of low-glycemic eating and food combining
Receive guidelines for grocery shopping and essential knowledge for stocking your pantry
You'll learn how your body responds to certain foods and the physiological triggers for cravings, and how to construct healthy, low-glycemic index (low-GI) meals and snacks.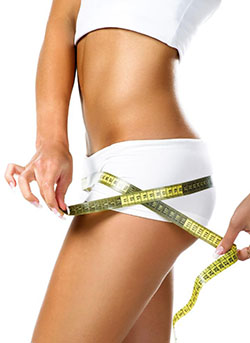 Feeling like you're ready to make a change for the better?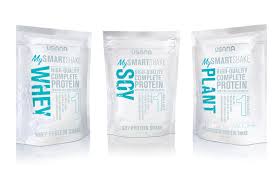 GET ON THE PATH TO HEALTHY TODAY AND CREATE YOUR BEST YOU EVER!
FDA Disclaimer: * These statements have not been evaluated by the Food and Drug Administration.  This product is not intended to diagnose, treat, cure, or prevent any disease.   
USANA 7-Day MySmart™Start
Disclaimer: It is suggested that you take these products to your physician and secure his/her advice if you intend to change your diet, begin an exercise program, are pregnant, lactating, have allergies, are taking medications, or are under the care of a physician. Reset is a FOOD, not a DRUG. Results will vary.   As with any health or fitness program, a sensible eating plan and regular exercise are required in order to achieve long-term weight loss results.