You're ready to embark on a journey—to achieve your fitness goals and discover a healthy, happy you.
But each journey requires a first step. And we have one that will start your journey off right and build the healthy habits required to transform your body and maintain your success.
The seven-day USANA MySmart™Start Kit comes with everything you need to begin your fitness journey. No matter how far you have to go, we'll be there to help every step of the way.
Here's a roadmap to guide you through your journey:
MySmartStart Phase:
You'll set the tone for the rest of your journey in your first week. Start by replacing any two meals with USANA MySmart™Shakes, eating three servings each of fruits and vegetables, enjoying one or two USANA MySmart™Bars, and taking your daily HealthPak™. You can also have one low-glycemic meal a day—preferably lunch. For ease and convenience, your MySmartStart Kit comes with the shakes, bars, and supplements you need.
Your day on MySmartStart:
Morning: MySmartShake (with your choice of Flavor Optimizer) and AM HealthPak
Mid-morning snack: MySmartBar (your choice of our three delicious flavors)
Lunch: Low-glycemic meal (or a MySmartShake if you're saving your meal for dinner)
Afternoon snack: MySmartBar or a serving of fruit or veggies
Evening: MySmartShake (or a low-glycemic meal if you had a shake for lunch) and PM HealthPak
Get moderate exercise (example: 20–30 minutes of brisk walking), but avoid strenuous exercise while you're on the program
Transform Phase:
MySmartStart is all about building confidence and showing you what's possible. The 28-day Transform Phase is where you reinforce your new habits to achieve lasting results. It follows the exact same regimen as the MySmartStart Phase, except you should increase your exercise to a level you're comfortable with. So your day won't change much, but your health habits will.
Maintain Phase:
Your journey is complete. You've reached your goals. But you still need to continue down the path of good health. The Maintain Phase helps you achieve long-term success and supports building a healthier lifestyle with an optimal ratio of macronutrients.Your day on Maintain:
Drink one MySmartShake
Eat two low-glycemic meals
Eat one or two MySmartBars and one other low-glycemic snack
Continue an exercise program that works for you
Take your HealthPak or the USANA® Essentials™ daily
Your Journey, Your Way:
Your journey is your own. Everybody's path to health is different, and some might take longer than others. Some people may go straight from MySmartStart to the Maintain Phase. Others might require a few extra months of Transform.
That's why we've created a customizable program that fits your journey. But no matter how far you have to go, you have to take the first step. So start off right—get your MySmartStart today!
It's time to Challenge yourself – lose the weight and find that brand new healthy you!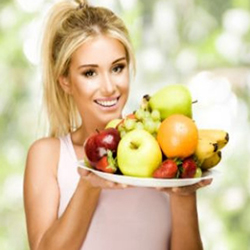 A lack of energy and experiencing that sudden crash in the middle of the day usually drives you to satisfy your unhealthy cravings. We are going to show you how to be set free from this pattern. To control your cravings, hunger, and mood swings by balancing your blood sugar.
You are seeking to find balance on the scale that does not cause you to feel disappointed in yourself and maybe a little hopeless. You want a few less pounds of you and a smaller waistline.
We are going to show you how to lose weight without starving yourself, in a way that allows you to eat healthy well-balanced meals and snacks throughout the day. You will love the way you look and feel.
Right now, you may feel you are NOT as healthy as you could and should be. The importance of providing your body with the proper nutrition cannot be overstated. Simply put, your body requires the appropriate balance of vitamins, minerals, carbohydrates, proteins, and fats on a daily basis to function optimally. We are going to help you better optimize your health from the inside out by giving your body a nutrient rich diet and customized supplementation to meet your specific needs.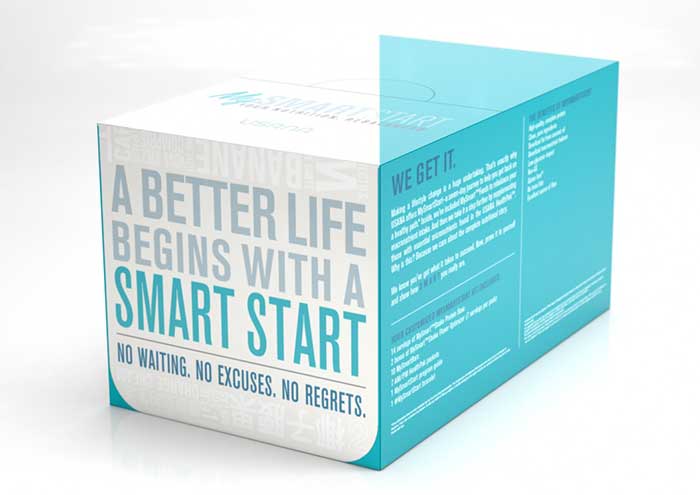 You know you need to get up and move more. Lack of activity increases your chances of gaining and holding on to weight. When you are fit you increase muscle mass and burn fat. Regular exercise improves the digestive process, increases stamina, and aids with immunity. Our plan for you is to get you living the active lifestyle that corresponds with your idea of "fun" that fits your schedule.
We are here to help you take the first step to the more energized, leaner, healthier, and stronger you. Fit into your body and not your size and feel good in your skin! See yourself in a brand new way.
Make the decision to break away from what is holding you back. Be free to transform!. In just a month you can see the realities of the changes you are wanting and have the support and proven tools to get you there. How about getting there and staying there. Experience the difference between diets and living a healthy lifestyle that renews and regenerates you from the inside out.
Feeling like you need to make a change for the better? Register now – click here!
Click on the images below to view more!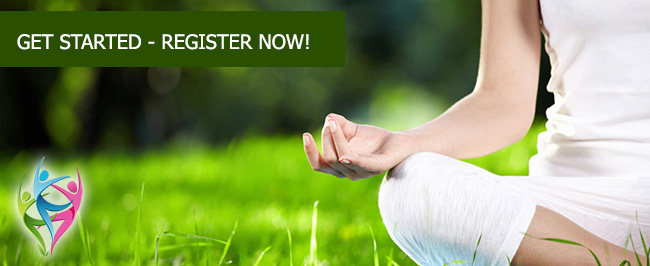 FDA Disclaimer: * These statements have not been evaluated by the Food and Drug Administration.  This product is not intended to diagnose, treat, cure, or prevent any disease.    Reset Disclaimer: It is suggested that you take these products to your physician and secure his/her advice if you intend to change your diet, begin an exercise program, are pregnant, lactating, have allergies, are taking medications, or are under the care of a physician. Reset is a FOOD, not a DRUG. Results will vary.   As with any health or fitness program, a sensible eating plan and regular exercise are required in order to achieve long-term weight loss results.