Athletes—greater demands –greater risk!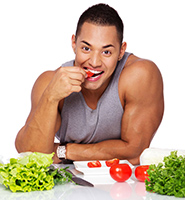 Can you enjoy and maintain a healthy, vibrant and lean body?
Athletes are always breaking records and pushing boundaries. They work hard. They train hard. They eat, sleep, and drink to win. Proper nutrition is vital, so it's no wonder more than 600 world-class athletes—including the United States Ski and Snowboarding Association and the Women's Tennis Association—rely on USANA supplements to keep them in top shape. They know the safety and quality of each USANA product is guaranteed. Can any other supplement company say the same? Consider the following benefits USANA provides:
The highest quality nutritional supplements in North America
Athlete guarantee (over 600 Elite Athletes participating)
Potency, purity, and 100% bio available to every cell of your body.
At the 2014 Winter Olympics, "Team USANA (Olympians who use the USANA supplement products)" finished second in metal count. If Team USANA were a country it would have placed second overall in the medal count with a solid 30 podium appearances and tied with Russia for the most gold titles.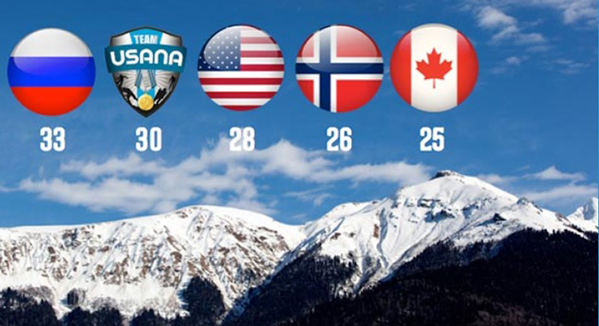 Becoming an elite athlete requires good training and conditioning, nutritious diet, and other deliberate actions and choices. You have worked hard to be right where you are! What are the proven strategies to keep you at this level of fitness and even beyond?
The right nutrients in the right balance feed and replenish every cell in the human body.  In fact, in just 7-10 years you can become a whole new you at a cellular level.  Imagine the benefit of the highest quality supplements feeding your cells such as those in bones, tissues, and blood.  Cellular nutrition derived from such supplements amazingly energizes, repairs, rejuvenates, and strengthens your body and advances your performance to be the best possible.
Along with the proven strategy of high-quality nutritional supplements, we emphasize the importance of low-glycemic eating. A diet that consistently maintains moderate blood sugar levels has been shown to provide sustained energy,  peak performance and overall fitness as well as lifelong health.  USANA's balanced, low-glycemic meal replacement shakes and snack bars can become a valuable tool to help support the high demands of your athletic lifestyle, training, and quick recovery.
Trust your athletic training nutritional needs to the company many Olympians use.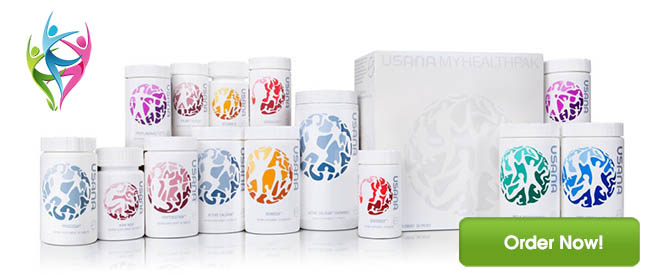 GET INSPIRED! START ON YOUR PATH TO HEALTHY TODAY!

FDA Disclaimer: * These statements have not been evaluated by the Food and Drug Administration.  This product is not intended to diagnose, treat, cure, or prevent any disease.    Reset Disclaimer: It is suggested that you take these products to your physician and secure his/her advice if you intend to change your diet, begin an exercise program, are pregnant, lactating, have allergies, are taking medications, or are under the care of a physician. Reset is a FOOD, not a DRUG. Results will vary.   As with any health or fitness program, a sensible eating plan and regular exercise are required in order to achieve long-term weight loss results.