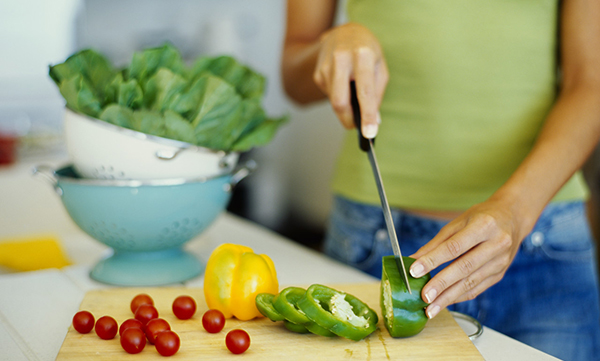 Power Bean Protein Salad
This recipe can be adapted to your specific taste or pantry availability.  You can use this as a topping for a salad, burger, or even a wrap. Having flexibility on ingredients when developing a Healthy Lifestyle will give you the freedom to be creative.
Serving size for at least 10 people
Ingredients
I cup or can of Organic Black Beans
1 cup or can of Organic Northern Beans
1 cup or can of Organic Kidney Beans
1/2 organic small Organic Red Onion
1 Organic Avocado
2 Organic Roma Tomatoes
1/4 cup Organic Corn (Optional)
1 Organic Lime (Fresh Squeezed)
Sea Salt to taste.
Cayenne pepper to taste (Optional for a little added spicy)
Live Free Group Contributor Brenna McNally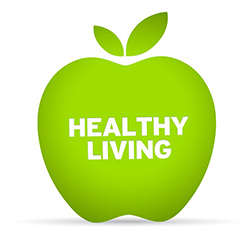 THE LIVE FREE GROUP is a lively, energetic, integrity-based group of integrative health coaches bringing people together from all walks of life who want to seriously improve their health, lifestyles and finances. We want you to know science has proven that poor health and degenerative diseases are preventable. You can achieve good health and you can maintain the changes made and have big results in how you feel and live. Please take a moment to subscribe to our blog, join our mailing list, like us on facebook, follow us on twitter, connect with us on linkedin, google+ and find us on Pinterest. Contact us if you have any questions or to set up a Free consultation.