Understanding how to determine the best supplement delivery system is difficult, because of the huge variety of options available.
I am very excited to share this opportunity with you to hear from Dr. Ladd. He is a wealth of informatiion!! FREE Webinar "How To Be Healthy..
Take a Time-Out…. Outdoors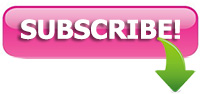 This post is password protected. Enter the password to view any comments.