Could you use 28 snack ideas and more to help you better "Simplify"?? We are so excited to offer this special Workshop event on August 24th…
We want strong bodies to keep up with not only the demands but keep up with the lifestyle we want to have for many years to come!! Let's get..
Our brains need nutrients for protection and to function optimally. Learn more about the many reasons!!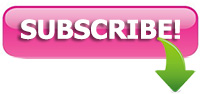 This post is password protected. Enter the password to view any comments.