Understand more about the science behind skin health that you may not know!!
Endurance runners who skipped exercise for 10 days had reductions in blood flow to their brain's hippocampus, which is a region associated..
We also trust the same high performance of Antioxidant power & protection by USANA…Why??? Thousands of elite and professional athletes around..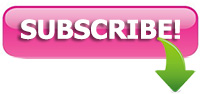 This post is password protected. Enter the password to view any comments.