THE LIVE FREE GROUP is a lively, energetic, integrity-based group of integrative health coaches bringing people together from all walks of life who want to seriously improve their health, lifestyles and finances.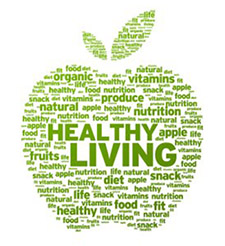 We are connected with the industry's leading health and wellness company, and we want others to join us in maintaining optimal health and financial freedom.
THIS IS OUR STORY:
Life has a way of bringing people's paths together. Darlene, Teresa, and Janice were each on their own individual pursuits, searching for answers. We were asking ourselves, "What is happening, what is going wrong?" Darlene and Teresa were advocating for their children who were experiencing challenges to their health. Janice, a two-time survivor of cancer, was looking for ways to avoid a recurrence.
The "right choices" we thought we were making were not giving us the level of lasting health we desired for our family members or ourselves. Each of us wanted to improve our health and avoid long-term degenerative disease, which is the health reality of our world today. We were each driven to achieve optimal health for ourselves and those closest to us. We found there are scientists out there who understand the sound approach to health. High quality standards set by a trusted product partner gave us the confidence we were seeking in a world of conflicting information and a market-driven industry. Truly, the science-based approach is the essential foundation of health we were seeking.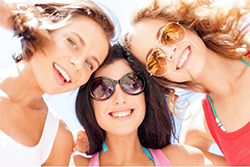 This common bond brought us together to support one another to continue to learn and to bring others on the sound path to health we were experiencing. We found along the way that we love seeing people's lives being changed for the better. We have witnessed some truly amazing results. With the addition of other coaches to our team, our circle of influence has grown wider and wider.
We love teaching groups and individuals in our community and beyond. Our clients want to reach their health goals. We are passionate about helping them do that, one step at a time. A truly healthy lifestyle must be undergirded with a solid foundation that includes science-based products and educational resources for cellular nutrition, weight management and skin health.
THE LIVE FREE GROUP wants you to know science has proven that poor health and degenerative diseases are preventable. You can achieve good health and you can maintain the changes made and have big results in how you feel and live.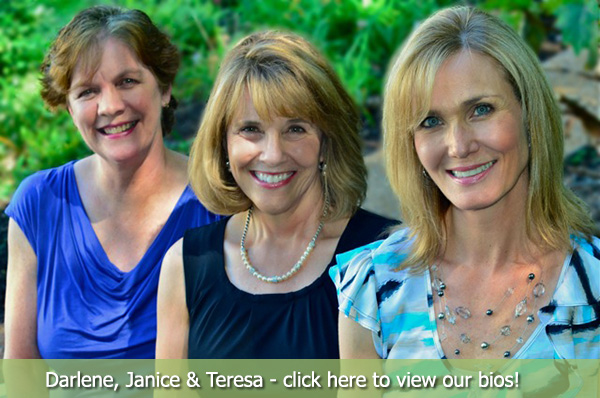 LETS MAKE THIS THE YEAR FOR YOUR BEST HEALTH EVER!